When someone says, William Shakespeare, I immediately think of the beautiful classic, but slightly ridiculous, Romeo and Juliet. However, there is so much more to Shakespeare than the general public knows. Yes he wrote these timeless love stories and tragedies, but what else do you know about him?
Well, sit right down 'cause you are about to get a brief history of the Life of William Shakespeare before his name filled all of our literature books. Since we have done some of Shakespeare's sonnets and are reading The Twelfth Night, I decided to go a little deeper into where this great playwright and poet came from.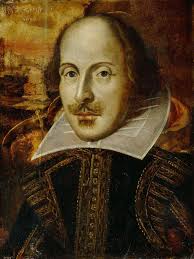 Master Shakespeare was born in April 1564, however his actual birthdate is unknown. He was baptized on April 26th so it is just assumed that he was born shortly before.  His was born 1 of 8 children to John Shakespeare and Mary Arden in the cutest town of Stratford-Upon-Avon.  Literally, this charming town is a perfect place to retire with a good book. Just look at it. Absolutely stunning. I don't know why WS ever left.

But he did and went to the up and happening city of London. Before he did the great three hour move, he met the love of his life, Anne Hathaway.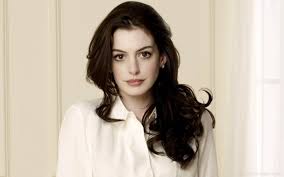 No, not this one.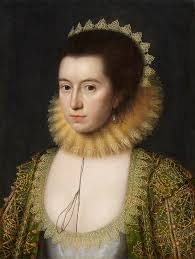 This Anne Hathaway, born 1556. And yes, if you do the math correctly, she is 8 years older than young Will. When they got married in 1582, she was 26 and he was only 18. Not too common nowadays, but can still happen. However, their ages were not the scandalous part. Anne was three months pregnant when they married. Gasp! A child out of wedlock? Heavens no! So maybe there was a rush into the marriage? Even if there was, they both seemed to be pretty smitten with each other.
They ended up having three children together,  Susanna and the twins, Hamnet (yes, you read that correctly) and Judith. Unfortunately Hamnet, Shakespeare's only son to carry on the name, died of unknown causes at age 11. Susanna married John Hall, a physician in Stratford. She lived to be 66. Judith grew up to marry Thomas Quiney, a vintner.  They had 3 children, all which Judith outlived, and she died at the age of 77.
WS moved to London in the late 1580s to begin his writing career. It is not exactly known when he began writing, but his plays have been dated back to being on the London stage by 1592. His first play was written when he was 25 and his last at 49. He wrote more than 30 plays but only published 18 of them. Those great, or not so great, works were never recovered.
He often acted in acted in many of his plays, including those that were performed at The Globe Theatre.  This theatre was built in 1559 by Shakespeare's playing company, Lord Chamberlain's Men. It was burned down in 1613 but rebuilt, only to be closed in 1642. However, a modernized replica of the theatre was built 750 feet from the original site and notably named, Shakespeare's Globe.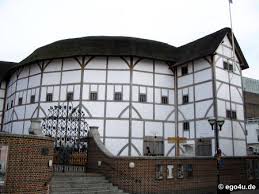 I actually took this one!!
Among all the hype that WS was getting, there was a period of quietness from Shakespeare during 1592 -1594 because of the Plague outbreak. During this time, shows were not really being preformed and the playhouses were closed due to the easy and constant spread of the disease. Shakespeare took this time to reflect and focus on his sonnets, all 154 of them. Some people believe, according to his texts and sonnets, that WS was bisexual.
I could see it.
Although he had such great success, WS never went to university. He finished grammar school at 14, but never continued his education. It is not really known why he did not go to university. Some say it was too expensive for his poor family, and others say it was because he got married and had a child shortly on the way.
Shakespeare's death was unknown, but he is said to have died on St. George's Day, April 23, 1616 at age 52. This was the same day that he was "supposedly" born on. He is buried with his family in the Church of the Holy Trinity in his hometown. As witty as he was , you know he couldn't die without one last bang. He put a curse on his grave threatening if anyone moves it.
The curse warns:
"Good friend for Jesus sake forbeare,
To dig the dust enclosed here.
Blessed be the man that spares these stones,
And cursed be he that moves my bones."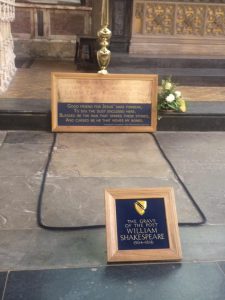 There also has been x-ray scanners over his grave that show his head is missing. Some say his skull was the one used in productions of Hamlet. That would be kind of cool, and creepy, but I don't think Shakespeare would want his head flying around onstage. But on second thought, he probs would.
But hey, now you can answer the Shakespeare column on Jeopardy!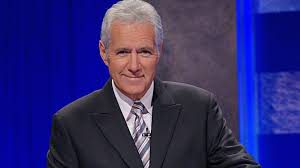 Helpful Links/Resources: