Global Media Industries, Spring 2020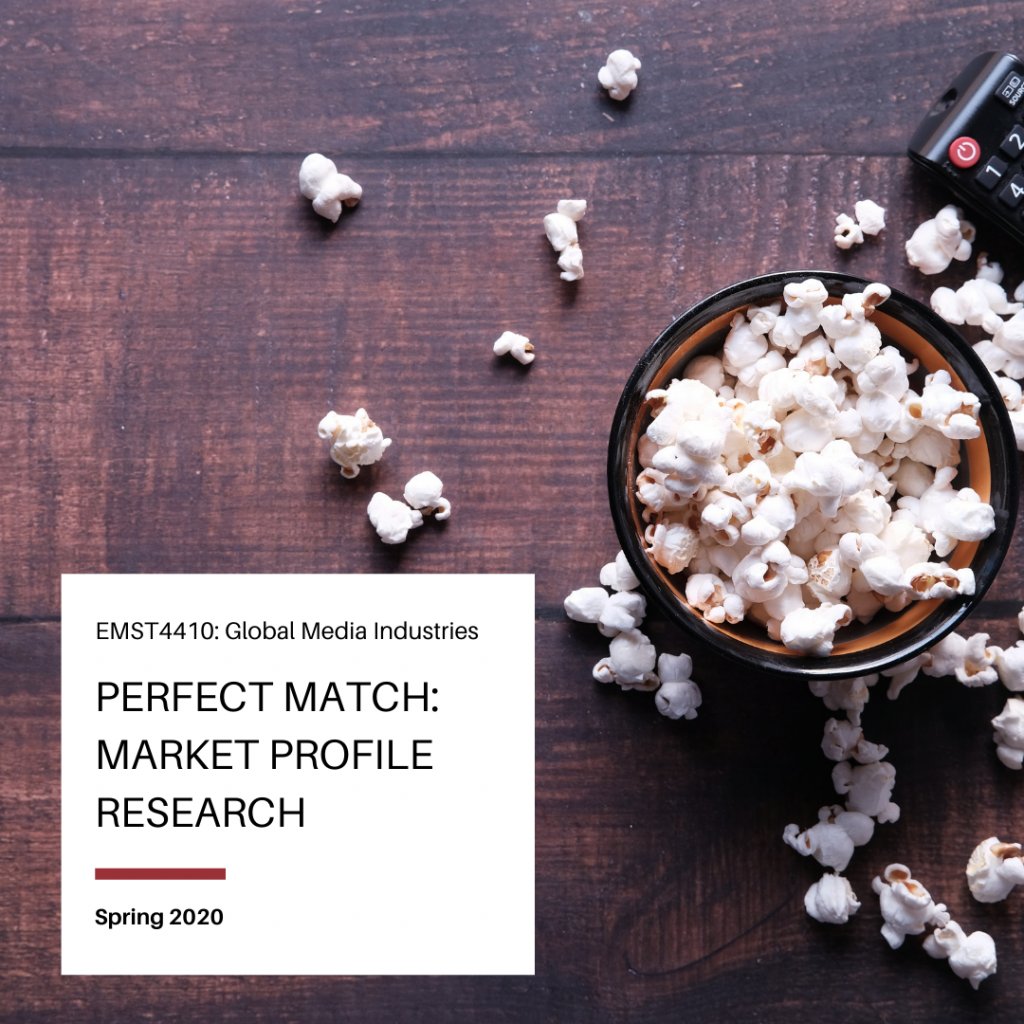 This piece was part of a larger pitch proposal my group and I made to pitch our American adaptation of the Chinese melodrama, Well-Intended Love, to the CW Network (we chose that network specifically based on research I conducted below). Later on, we also worked in a different style in order to write the pilot script for our imagined adaptation.
This the type of work I most want to do; I love conducting research to figure out how different kinds of shows would do in different types of settings, and this specific project was great because I was a part of the market research and creative process.