Writing for Digital Media, Fall 2019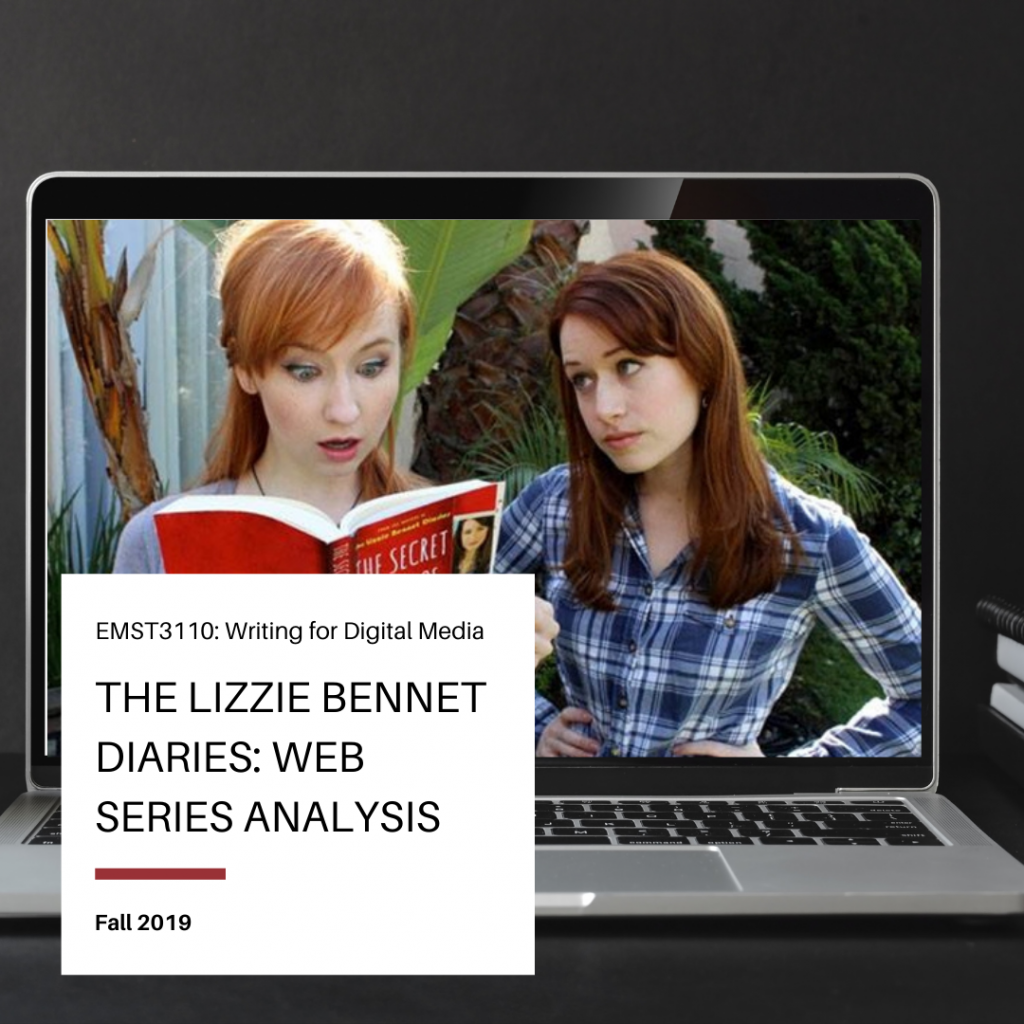 This paper was our first assignment in Writing for Digital Media, with the goal ultimately being to write our own web series for the rest of the semester. In writing this, we looked at both qualitative and quantitative data on the series, in addition to watching the whole series in order to decide what we liked and did not like/what was successful and unsuccessful. My group loved Lizzie Bennet Diaries and had a really great time presenting this series to the class as it is a very important show to discuss when talking about the evolution of digital content.
This paper was co-written with Allison Lindsey and Destini Pheil.